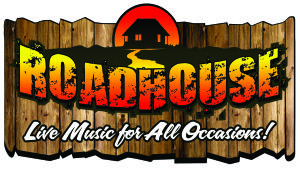 Roadhouse is a North Bay local band of people whom love music and have a passion for getting together in order to entertain people through their talents.
Roadhouse provides a wide range of genres from 50's, 60's 70's and 80's Classic Rock, Country, Rhythm and Blues, as well as Soul. Roadhouse performs at Weddings, Anniversaries, Private Parties, Festivals, and any other Special Functions.
Band members include: Dan Sigouin (vocals and drums)
Michel Blain (guitar and vocals)
Cindi Griffin (vocals and percussion)
Rick Dion (guitar)
Dan Gingras (bass guitar and vocals)
Dan Belanger (guitar – special guest)
ROADHOUSE FACEBOOK PAGE
Send me an email using the form below.